Imagine an Aotearoa where native species are safe from extinction and thriving alongside us.
This is what the Predator Free 2050 movement will achieve — and we all play a role.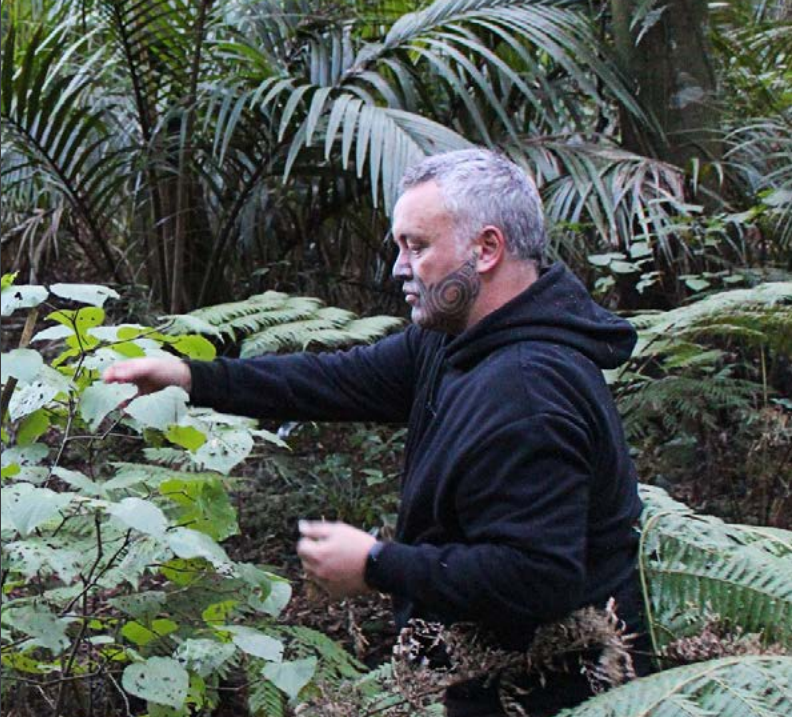 Our strategy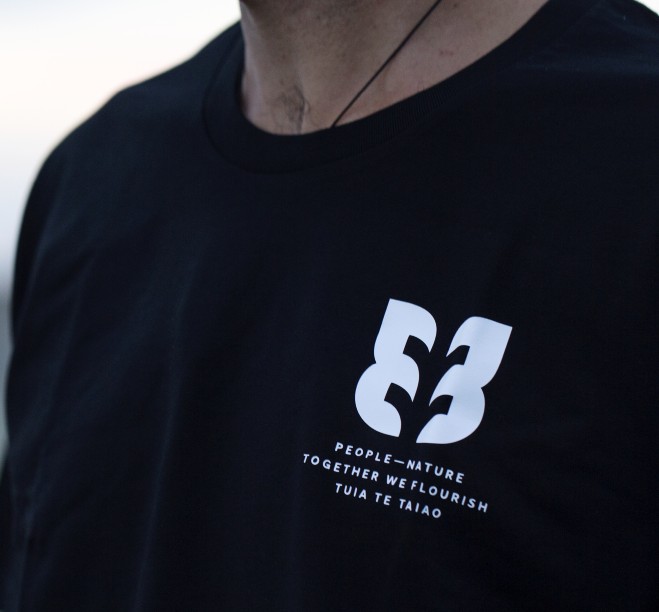 The symbol of the Predator Free movement
The Predator Free movement is made up of a huge range of groups, organisations and individuals. Find out more.
The scale of Predator Free 2050 is huge, this means that isolated actions not will not achieve our goal. We need everyone to work together to get the job done.